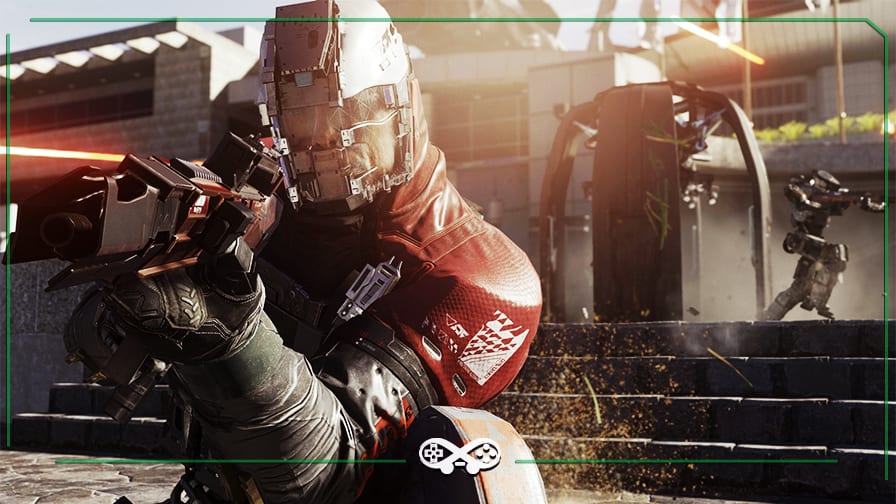 Activision and Infinity Ward revealed this Thursday (6) more details about the test version of Call of Duty: Infinite Warfare, the next game in the franchise shooter which will, also, in space, but that, according to its publisher, will have aspects of ancient wars.
In the beta of the game, users will find the so-called "Combat Rigs", a kind of system of classes of characters, which is one of the great novelties of the title. Will be included in three of the shooters who will be in the final version of Infinite Warfare, they being the offensive Warfighter, the tank Merc, and even Synaptic. Each one of them will feature an arsenal of different, which is in agreement with its characteristics.
The maps that will be available in the beta are Frontier, a small part of a huge space station, Frost, a research center located on the moon of Jupiter called Europa, and Throwback, which is described as a main street of the United States of the 1950s.
In the test version of the first-person shooter, players will experience the classic modes Team Deathmatch, Domination and Kill Confirmed, in addition to the new game mode titled "Defend", which consists in picking up a drone and defend it from the enemy team to earn points. According to the Activision, "teamwork is essential here, in order to make their points until the drones are reset and the cycle start again".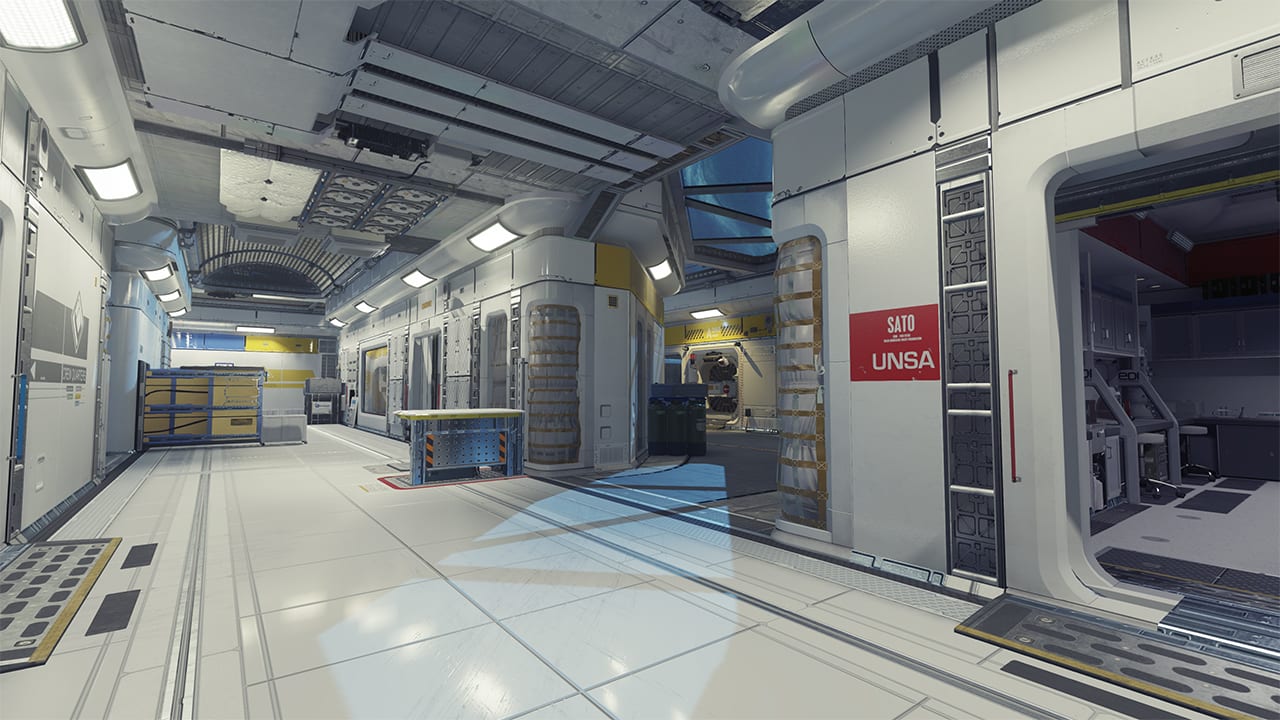 The closed beta of Call of Duty: Infinite Warfare will be divided into two weeks for Xbox One and PlayStation 4. Console owners of the Sony will have access to this version in the days between October 14 and 17, in the first week of beta, while in the second week the day of the restart is scheduled for October 21st for both consoles, and ends on the 24th of the same month. It is worth remembering that in order to have access to the test period of the information is necessary to carry out the pre-purchase of the game.
Including the remastering of Call of Duty: Modern Warfare in any of the special editions, Call of Duty: Infinite Warfare will be released on December 4th for Xbox One, PlayStation 4 and PC.